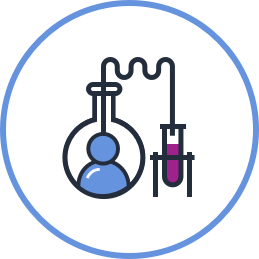 Create
Create your event and list what you need to make it happen. Create your profile and list what skills you have to offer – perhaps you're a speaker or keen volunteer?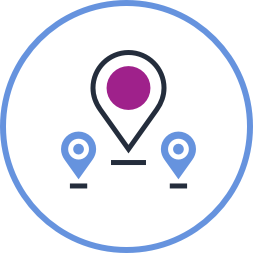 Locate
We match you to the right opportunities. Find the right expertise to make your event happen.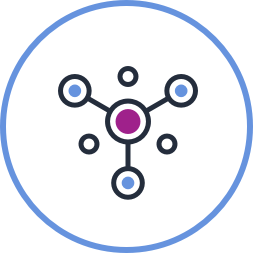 Connect
Contact people directly to get involved and help run more science events in the UK.