I am a theoretical physicist at the University of Cambridge. I am a science comedian, performing regularly around the UK. In August 2016, I took my solo show, Physics Fan Fiction, to the Edinburgh Fringe. Physics Fan Fiction, takes an irreverent and occasionally surreal look at what theoretical physicists do all day. I use comedy to explore some of the more abstract areas of physics, like quantum field theory and data analysis at the LHC.
Skills and experience
Institution: University of Cambridge
Current position: Junior Research Fellow
I have substantial experience in science comedy - I currently work both professionally and for free. I also have experience giving talks and workshops on physics to a range of audiences, from primary school students to adults. I have been shortlisted for science communication awards by The Institute of Physics and by Scopus in recognition of my work in science comedy. Recent appearances include compering Bright Club at Guildford and Southampton.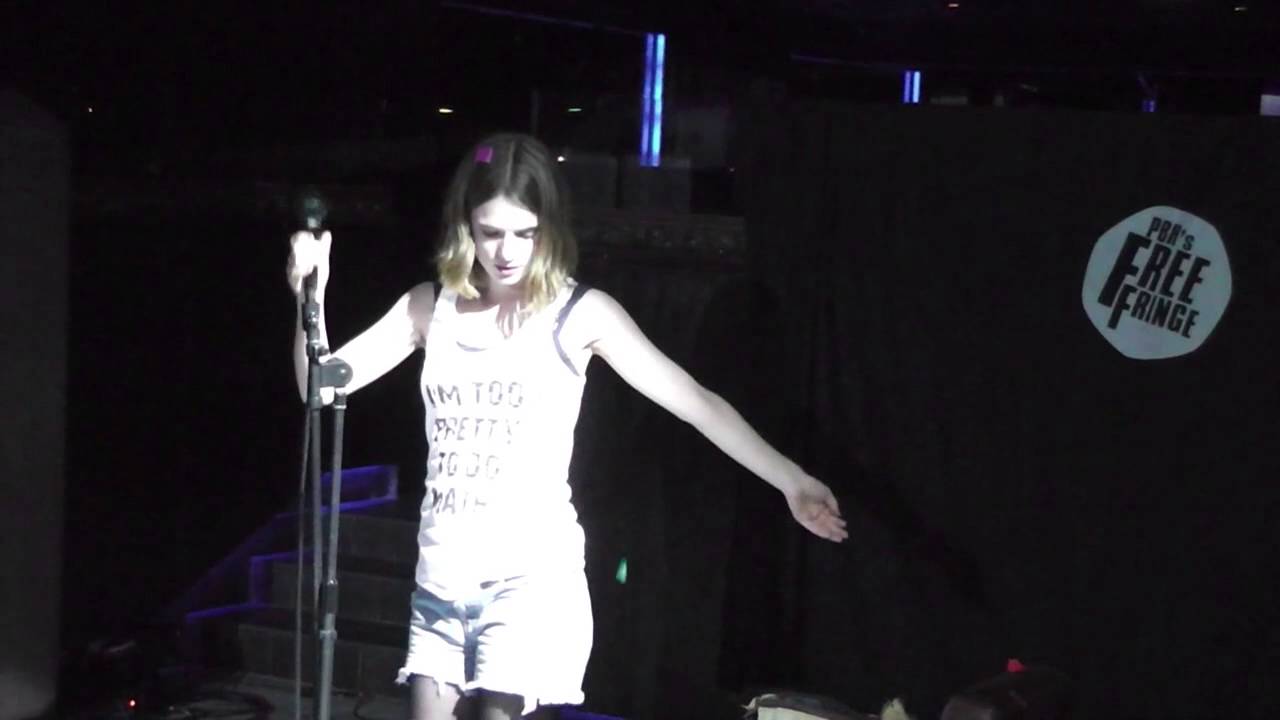 Francesca Day's offered ads