Architecture Workshops are hands-on fun educational activities for all Key Stages and abilities. Designed to enhance the national curriculum and to be a catalytic support to teachers. All aspects of STEM are involved in every workshop we do, even in our History & Humanity workshops. Please visit our website www.architecturweworkshops.org or email for a PDF brochure.
Skills and experience
Institution: Manchester Metroploitan Univeristy
Current position: Director
Our STEM & STEAM orientated workshops challenge, enthral and educate in equal measure. The genius of our workshops is that we only use wooden dowel and rubber bands, through which we make learning fun and the complex simple. Using gross and fine motor skills, creativity, problem solving and teamwork, the workshops promote higher order thinking, growth mindset and resilience, leading to increased self esteem in participants.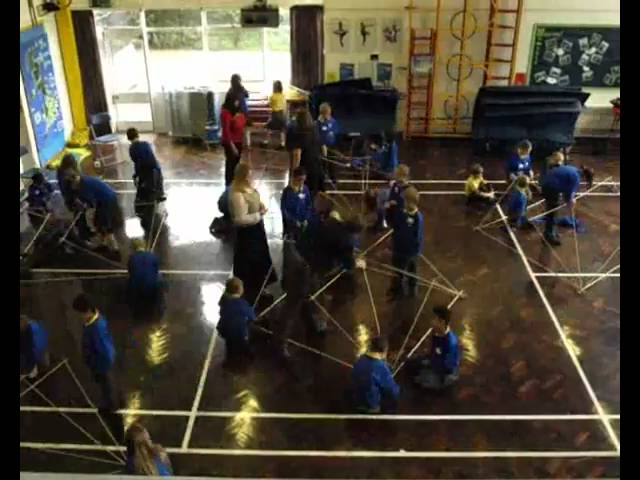 Architecture Workshops's been endorsed by 1 person
Architecture Workshops's offered ads