Architecture Workshops are hands-on fun educational activities for all Key Stages and abilities. Designed to enhance the national curriculum and to be a catalytic support to teachers. All aspects of STEM are involved in every workshop we do, even in our History & Humanity workshops. Please visit our website www.architecturweworkshops.org or email for a PDF brochure.
Skills and experience
Institution: Manchester Metroploitan Univeristy
Current position: Director
I have been running the workshops for 19 years, developing new ideas inspired by the children, students and teachers I have worked over the years.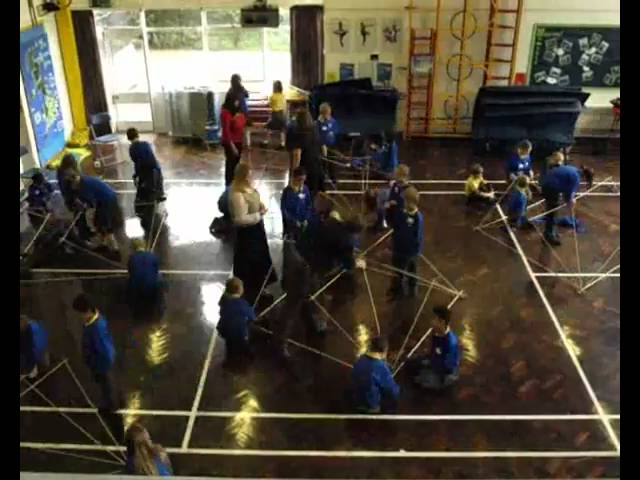 Architecture Workshops's offered ads