I worked for the Research Councils for over fifteen years and was the Head of RCUK's Public Engagement with Research unit. I now run my own consultancy specialising in working with funders, academic researchers and the higher education sector. I am keen to support any public engagement activities and have experience of organising and participating in numerous events. My PhD in Astrophysics was gained at UCL. I am a trustee of the British Science Association.
Skills and experience
Institution: Kerry Leslie Consulting
Current position: Principal Consultant
Senior public engagement professional specialising in working with academic researchers and the higher education sector. A strategic leader with proven negotiation and influencing skills and experience of successful high level stakeholder engagement. A highly organised and efficient individual, whose achievement focused approach to projects and creative thinking has yielded excellent results. Demonstrable ability to work flexibly and autonomously.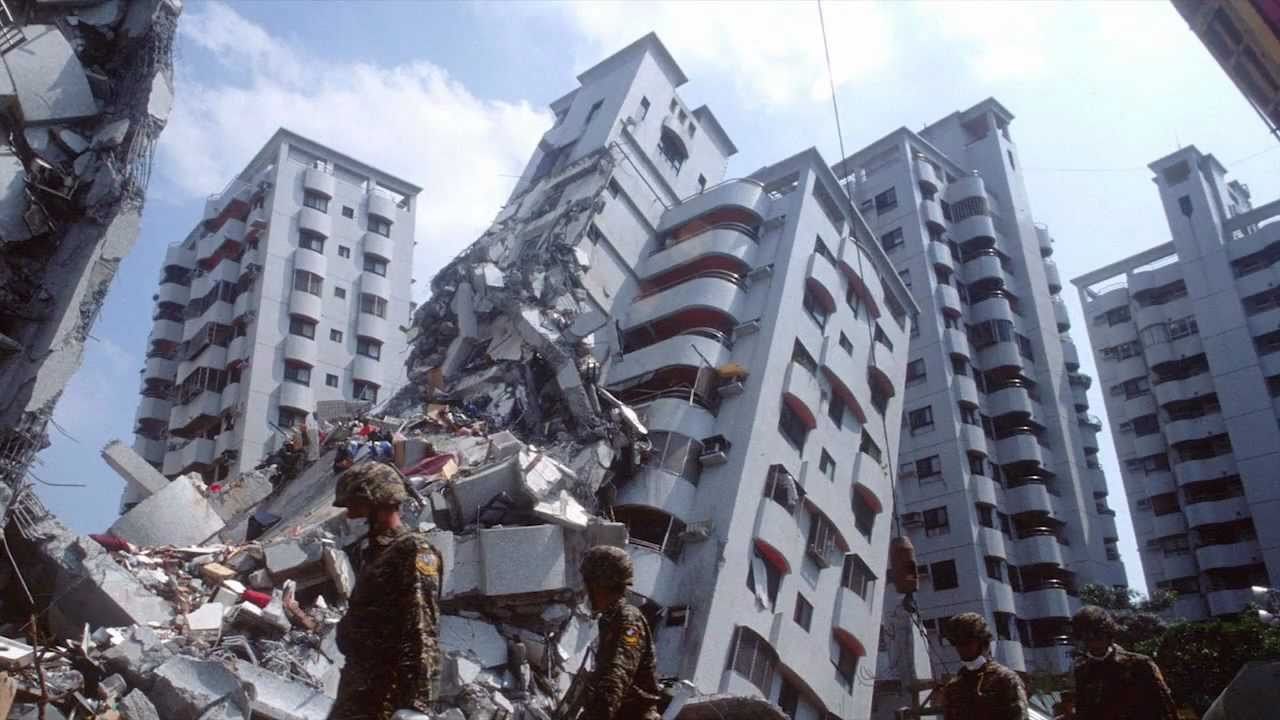 Kerry Leslie's offered ads