Following training at Harvard Medical School, I am now a reader at the University of Liverpool where I lead the Integrative Genomics of Ageing Group (http://pcwww.liv.ac.uk/~aging/). My group's research focuses on understanding the genetic, cellular, and molecular mechanisms of ageing. I have given over 100 invited talks, including two TEDx talks, and my research has been widely featured in the popular press (BBC, CNN, the Washington Post, the Financial Times and many others).
Skills and experience
Institution: University of Liverpool
Current position: Reader
My lab studies the ageing process and how we can manipulate it to fend off age-related diseases and improve human health. In addition, I have a long-term interest in technological trends and their future impact on society. I am also an advisor/consultant for various organizations, including nonprofit foundations and biotech companies.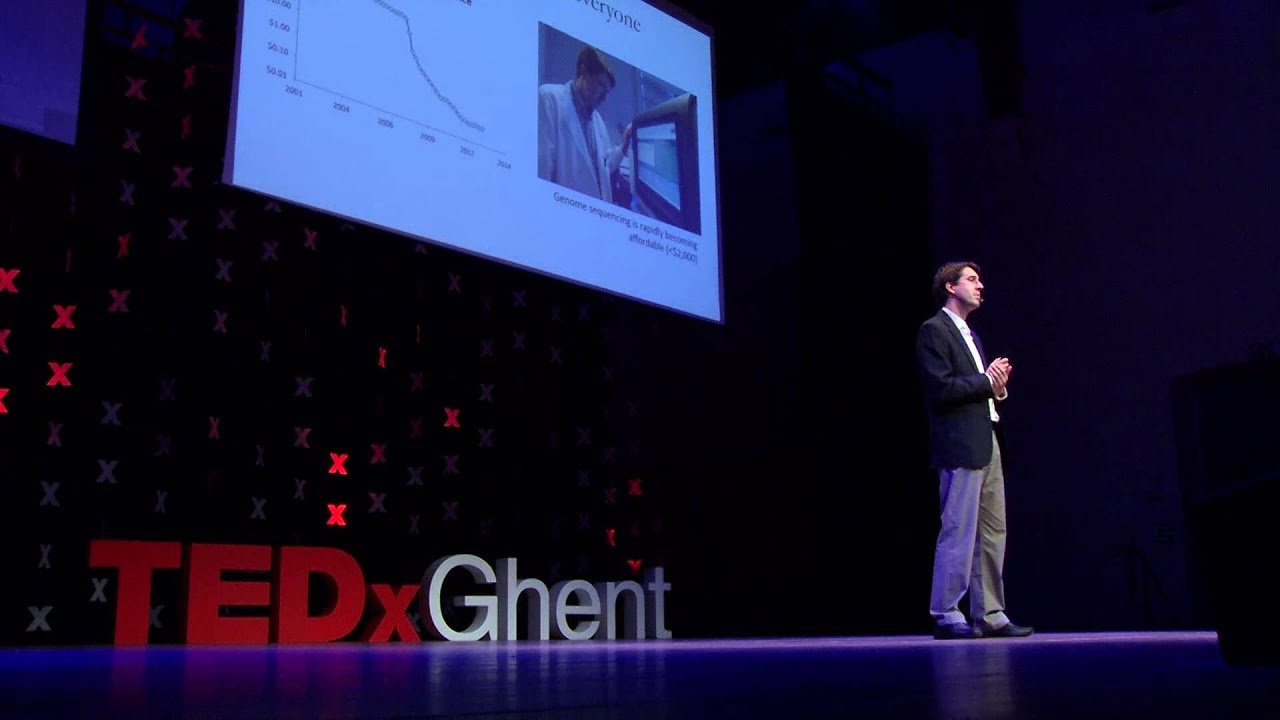 Joao Pedro Magalhaes's offered ads