I am a freelance science communicator, based in Cambridge, with a passion for sharing my love of science. I studied Natural Sciences at the University of Cambridge, taking courses in Chemistry, Materials Science and Evolution before discovering a love of brains and specialising in Psychology and Neuroscience. I have spent the last few years working in many different areas of sci comms from radio and TV to live shows and writing. See my website: www.ginnysmithscience.com for more details.
Skills and experience
Current position: Freelance
I have developed a range of science shows about psychology and neuroscience which receive great reviews at schools and festivals including Cheltenham and Cambridge Science Festival. I am a confident radio and TV presenter, with experience on (among others) the Naked Scientists podcasts and Cambridge TV's science show Elemental Ideas. I write for various websites, and have co-authored two books for DK publishing. I also deliver training on various aspects of sci comms.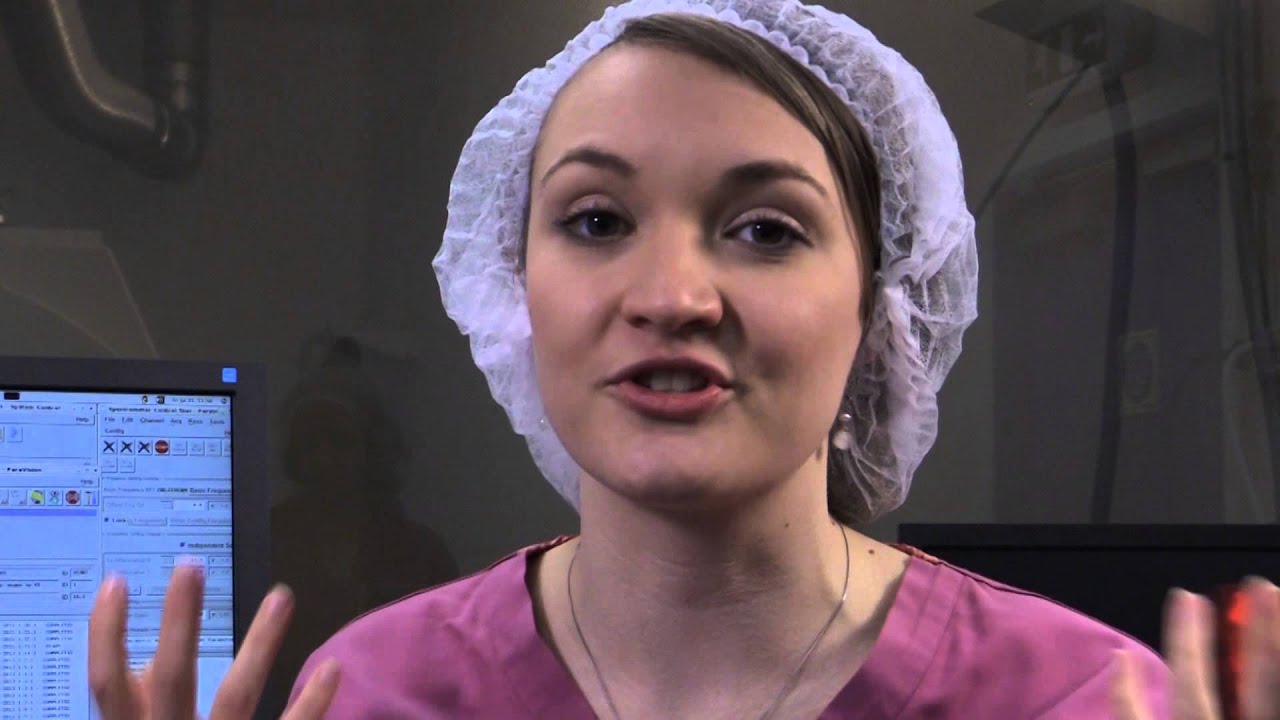 Ginny Smith's offered ads