I am an astrophysicist who works in public engagement, science communication and education, as well as continuing my scientific research. I currently work as Science journalist for IFLScience.
Skills and experience
Institution: Imperial College
Current position: Science Writer - IFLScience
I have presented my work at 5 International conferences and 4 topical workshops. I have given public lectures in Astronomy at the Cheltenham Science festival, at Royal Observatory, at Science Show-Off & at the 72nd World Sci-Fi Convention at the ExCel centre. I've prepared activities for the London Branch of the British Science Association and for the Royal Institute. My work as an educator was featured in the Evening Standard and the observer.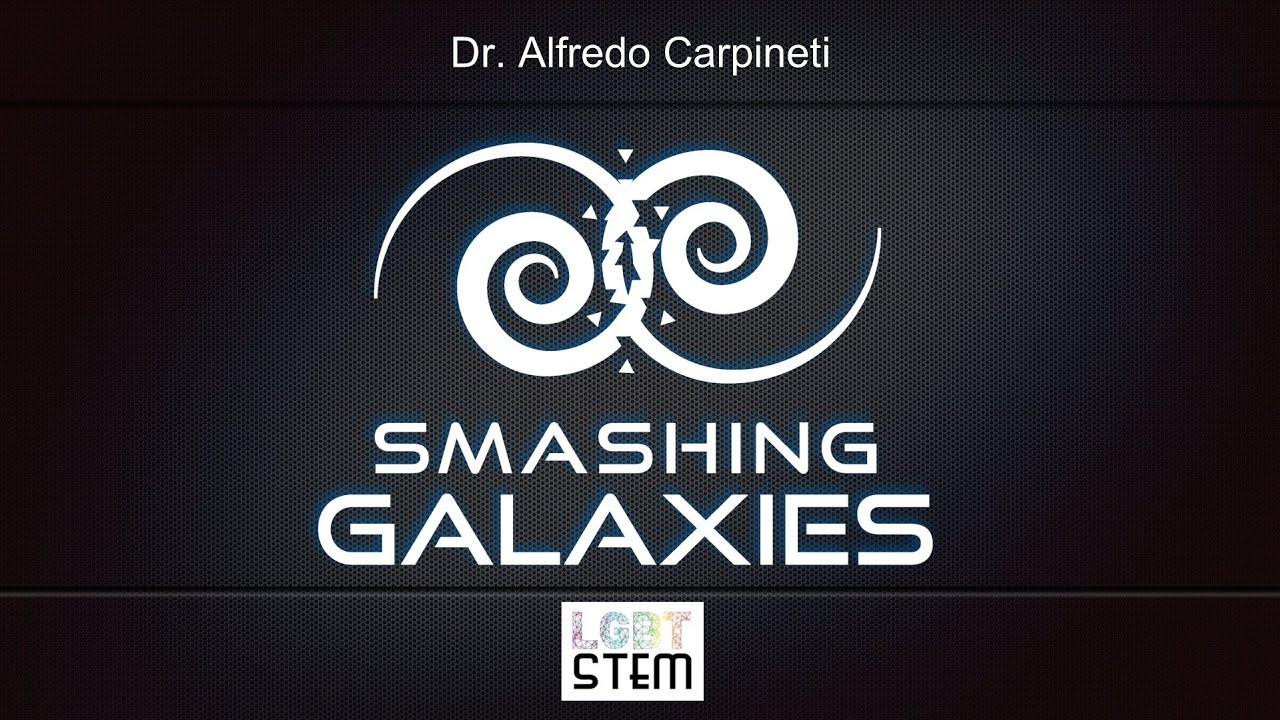 Alfredo Carpineti's offered ads