I began my career as a junior deck officer in the merchant navy but left the sea to study and practice marketing which lead me to a time running a primary science communication company and on to my current role developing and distributing products that enhance science communication.
Skills and experience
Institution: Education Harbour Ltd
Current position: Managing Director
Education Harbour Ltd launched Rainbow Diffraction Glasses in 2008, Science Superstar Hologram Glasses in 2011, Eclipse Glasses (as used on BBC Stargazing Live) in 2015, Newton's Colour Wheel and Octagon Augmented Reality in 2016. It is our blend of marketing expertise and love of science that allow a different, creative, perspective on the challenges of enhancing the child's experience of learning science across a diverse range of interests and background.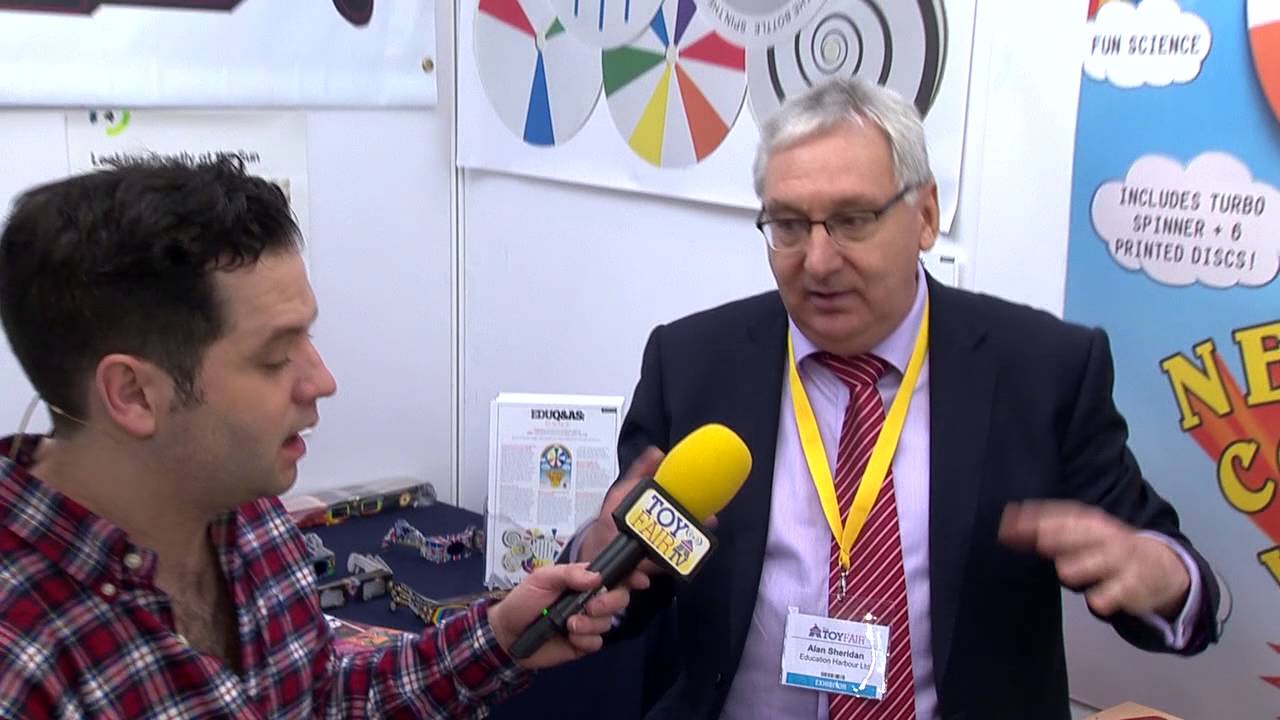 Alan Sheridan's offered ads