Since 2008, Iain has specialised in performance analysis and optimization of HPC applications. He collaborates with a range of researchers around the UK and Europe in fields as diverse as Computational Chemistry, Mathematics and Biomechanical Engineering. He develops scalable software to allow researchers to harness HPC resources such as ARCHER - the UK National HPC Service.
Skills and experience
Institution: Hartree Centre, Science & Technology Facilities Council
Current position: Technical Programme Manager
High Performance Computing is revolutionising the way we do science, allowing researchers in many different fields to tackle problems which are too large and complex to solve using traditional theories and which are impractical to experiment on. Computer modelling provides a 'virtual experiment' which provides unprecedented detail of the way the world works, from weather simulation and the properties of new materials, to the design of more efficient aircraft and even how dinosaurs walked!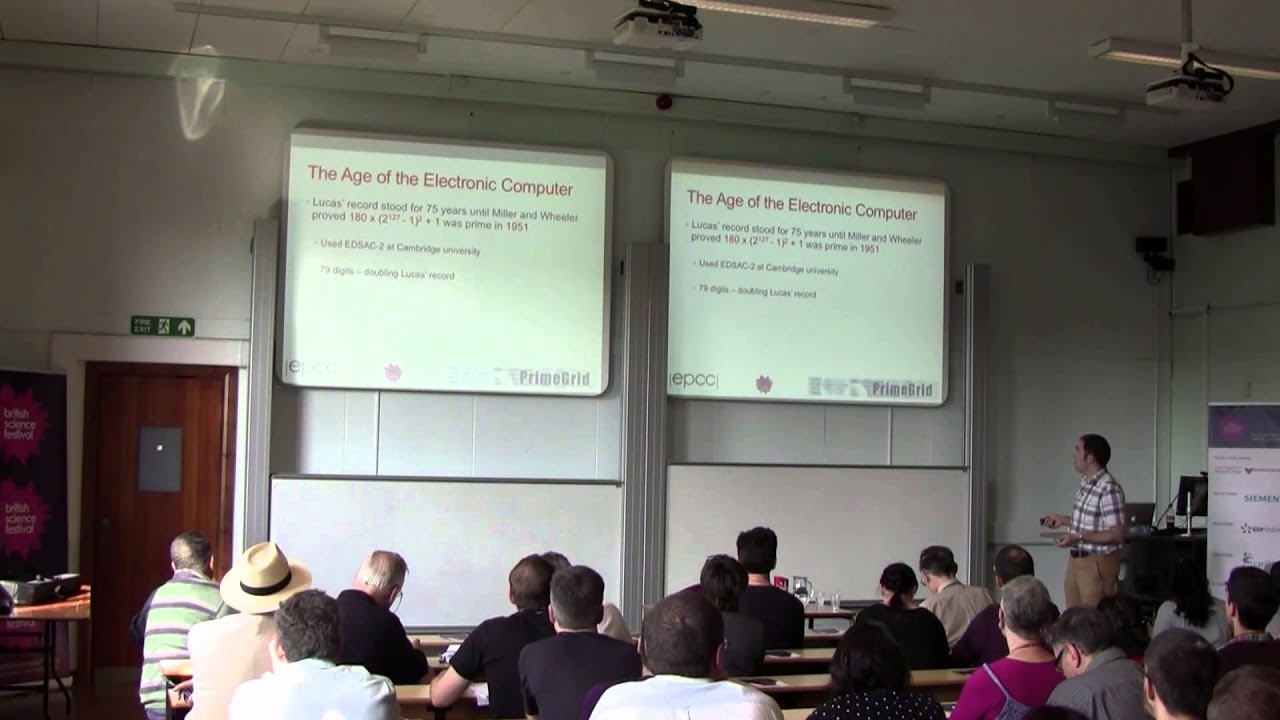 Iain Bethune's offered ads